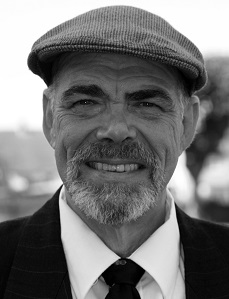 Nationality : British
Hair : Grey
Eyes : Blue

Training : Arts Educational Schools (Drama Department), London
Full Course - Modern and Classical

Accents & Dialects
Native - London/Surrey
Welsh, Scottish, Irish, American, Australian, London Cockney, A selection of many English Dialects

Special Skills
Rifle and pistol shooting, stage fighting, fencing, swimming.
Modern and Historical Dance, tap dancing, singing and movement.
Knowledge of motor cycle scrambling, extremely competent driver from motor cycle to 7½ Ton van.
Full car and motor cycle licence, with HGV training to test standard.
Ability to play a round of golf.